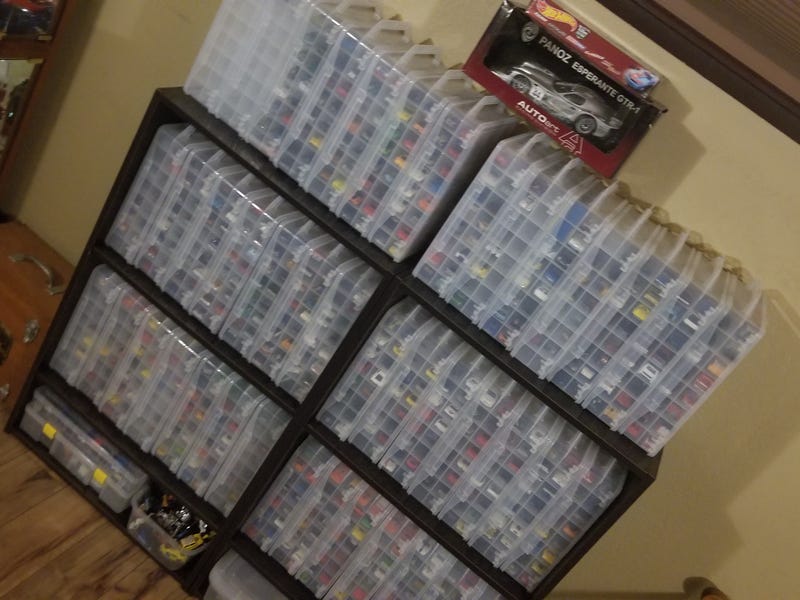 Cleaning out my coffers of wheel donors and general hoarding before I visit the Target returns desk.
With many new members lurking here I thought it might be a great time to give them a shot at some stuff they may have missed out on or never got in their neck of the woods.
HWEP rules are pretty simple. First come first serve. You tell me what you want AND tell me what you have to offer, preferably in the same response. In addition to what is pictured below I have a hundred or so loose cars including a few premiums, so if you see something missing (especially from a set) I may have a spare laying around, just ask!
Values are relative, so if you want a premium car that I have and you have a mainline I want you might have yourself a deal. Additionally if you have a really valuable premium/collector model I want you can fill a tub with cars and I'll cover shipping! Keep in mind I have over 2,000 unique cars in my collection but there is some more obscure and/or premium stuff that I need and some stuff I plain missed out on.
Mainlines first, scroll down for premium stuff. Let's keep it civil people!